info@yourcompanyformations.co.uk

+44 (0) 207 689 7888

Your Company Formations are one of the most experienced company formation agents in the UK. Our team have been based in City Road London since 1971. Our team originally moved to City Road as Companies House was based in City Road long before the days of filing electronically, our team would walk across and file the new companies direct at Companies House.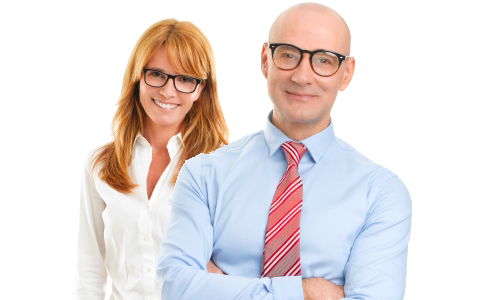 Our Customers Rate Our Formations Services
The complete company formation choice. Choose your company type and package below.
Earn over £100 cash back when you sign up with our company formation services
Frequently Asked Questions
Answers to common concerns 
What is needed from me?
We do not require any documents from you when you form a company online with us. A Limited company does require a registered office address, director and a shareholder holding at least one share.
When do I receive my cash back offer?
When you form a company through us and you have opted for a bank or merchant account introductory offer we will send your details directly to the company. A representative will then contact you to setup a meeting.
Once your account is opened you will then be able to claim your cash back by logging back into our company manager account.
Are there any hidden costs?
There are no hidden costs with any of our packages, we believe in a fair transparent pricing structure so there are no hidden fees added at the end of the checkout process.
We include the Companies House charge of £13.00 with all our formation packages. This fee is charged on all new formations and this is included in the price you see.
When will I be able to start trading?
Once the application is fully completed on our website, your Limited Company should be registered with Companies House usually within the same working day without the need of any paperwork from you. (Subject to Companies House workloads and opening hours). You will receive a notification telling you that your new company formation application has been approved. You will then also receive digital copies of your company documents as a PDF file to your chosen email address.
How many shares do I have to issue?
Companies House require a Limited Company to have at least one share minimum (per shareholder, minimum shareholders one). There is no limit to the number of shares held by a shareholder.
Can I set up a company on my own?
Yes one person can form a Limited Company, it can be owned, managed and run by one person. The person would be the sole director and shareholder of the company.
Do you have any questions, would you like to speak to anyone?

Talk to us! We promise we can help you!

Call Now! 0207 689 7888

See what our clients say
Read reviews and testimonials from real customers