Director's Service Address - London EC1
Companies House legally require all directors of UK companies and partners of LLPs to register an address for the director on the public record. Any legal documents from Companies House or HMRC will be sent to them at this address. Many directors choose their residential address without being fully aware that it will then be in the public domain and accessible by anyone. We are proud to offer our comprehensive Director's Business Address service.
Director's Business Address Service
Buy Online or as part of our Packages
BUY NOW
£28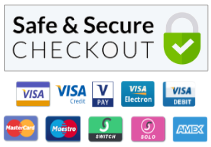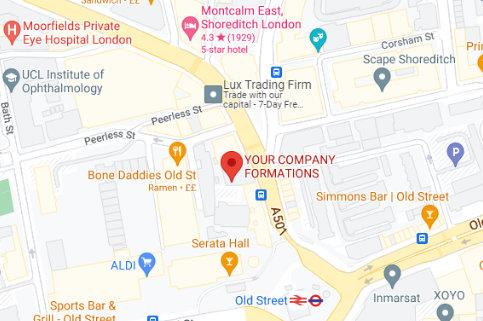 Your London Registered office address:
Your Business Name Here
Many of our clients choose to use our professional Registered Office service in order to give their company a legitimate grounding in Central London. The prestigious location looks professional on company documents and gives prospective clients some reassurances. This address will also prevent the director's home address details from showing on the public record. All statutory post from Companies House and HMRC is is scanned direct to you free of charge.
Director's Business Address Service. – What's Included?
A central London EC1 address
All mail scanned free of charge
Important Information:
1. The cost of the Director's service is £28.00 per year. This fee allows one director to use this address. If more than one director requires this service, you will be required to purchase the service for each additional director who wishes to use it.
2. This service is for use with only one company and cannot be used on multiple companies. So, if you do require a Director's service address for multiple companies, then this should be purchased for each separate company that the address will be used with.
Director's Business Address Service
Buy Online or as part of our Packages
BUY NOW
£28